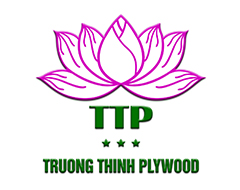 Posted by Đỗ Tiến Hải at 01/11/2023
Are you curious about the load-bearing capacity of LVL bars?
Check out our test video.
It's impressive that LVL bars can withstand loads of up to 130 kg while still maintaining flexibility and without delamination.
With such great endurance, these LVL bars are very useful such as making furniture, door frames, bed frames, pallets....
Don't hesitate any longer, contact us immediately to get LVL bars with the best quality and price
-------------------------------------------
Hotline/WhatsApp/Line/Kakao: +84 326 942 288
Email: info@ttplywood.com
Website: https://ttplywood.com/
Alibaba: https://ttplywood.trustpass.alibaba.com/