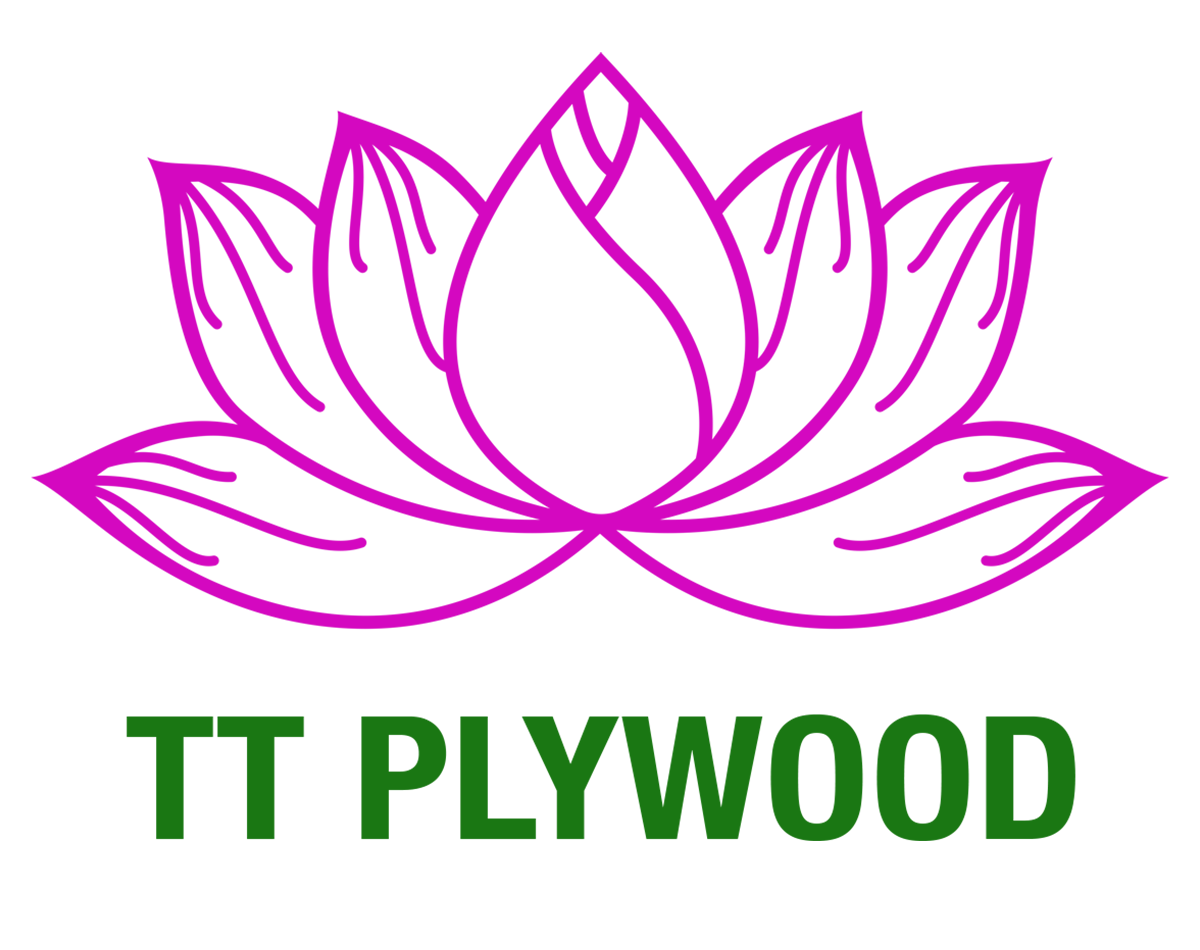 Posted by Đỗ Tiến Hải at 22/09/2022
Formaldehyde is used in glue in the manufacture of wood based panels including plywood, particle board and MDF. It is used for the formulation of wood-based panel adhesives and very hard to substitute. Formaldehyde release is very high in newly manufactured plywood.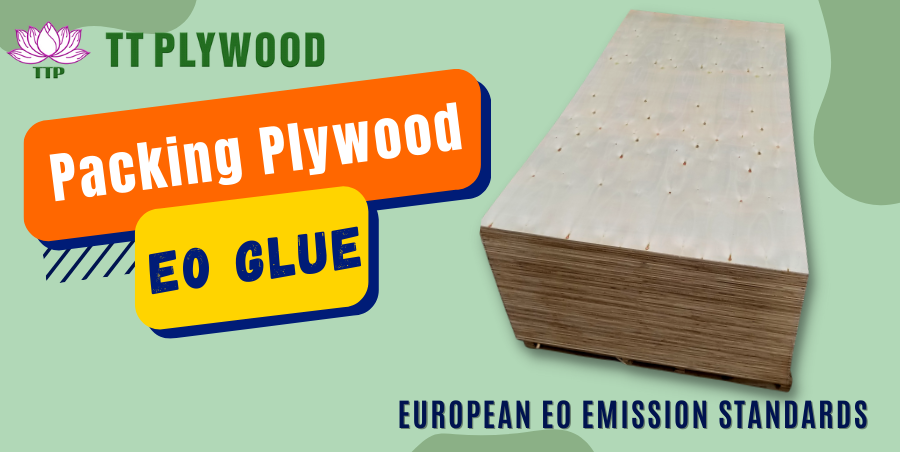 However, Formaldehyde is a highly toxic systemic poison that is absorbed well by inhalation. The vapor is a severe respiratory tract and skin irritant and may cause dizziness or suffocation. Contact with formaldehyde solution may cause severe burns to the eyes and skin. Inhalation of formaldehyde can cause eye and mucous membrane irritation, tearing, headache, burning sensation in the throat and difficulty breathing . Greater formaldehyde exposure, for example by ingestion of formaldehyde solutions, is fatal.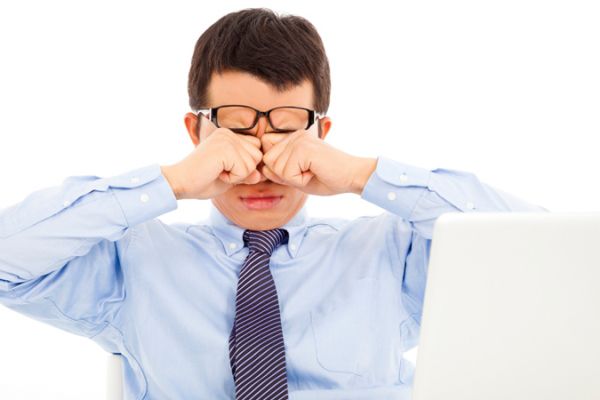 So it is important to control the quality of glue used for plywood. In plywood industry, E0, E1, E2 is a widely-known standard used to indicate the formaldehyde emission. In particular, plywood standard glue E0, is a popular item, exported to the European market.
In Vietnam today, European standards with the classification of boards E0, E1, E2 are currently of great interest to many people for health and environmental benefits. However, it has not been widely disseminated and is self-consciously followed by businesses.
At TTP, We have various types of plywood, using E0, E1, E2 glue to meet all requirements from customers. Below is the shipment of Packing Glue E0 to export to the US in accordance with European E0 emission standards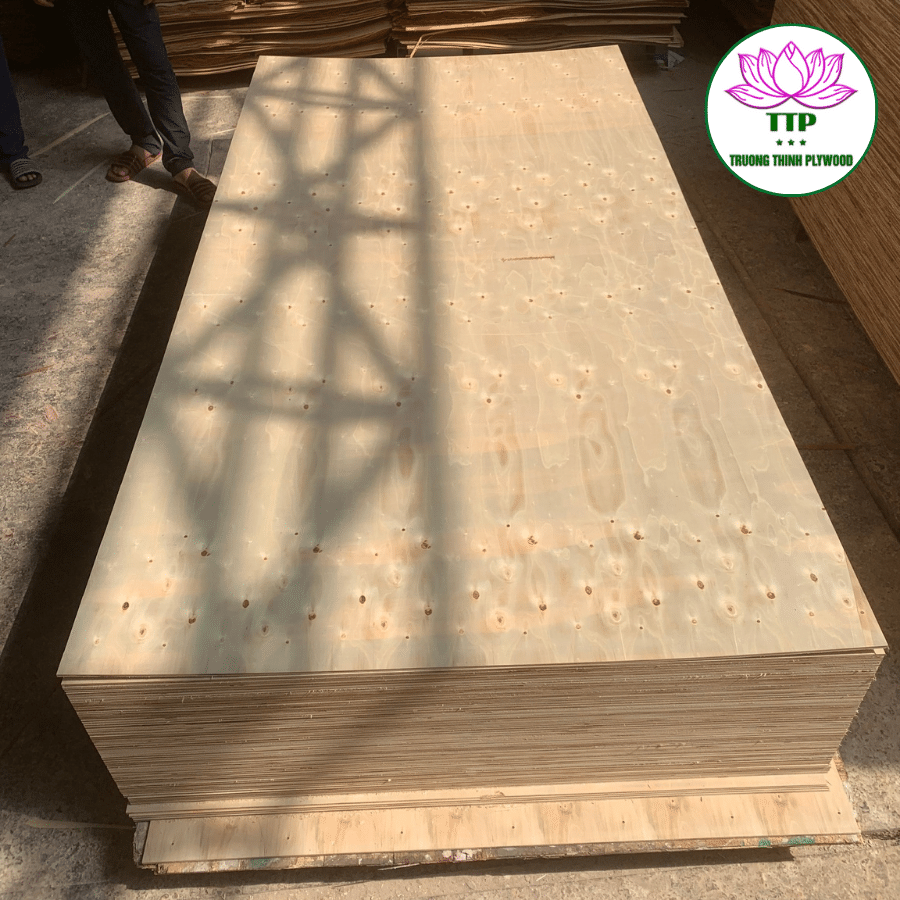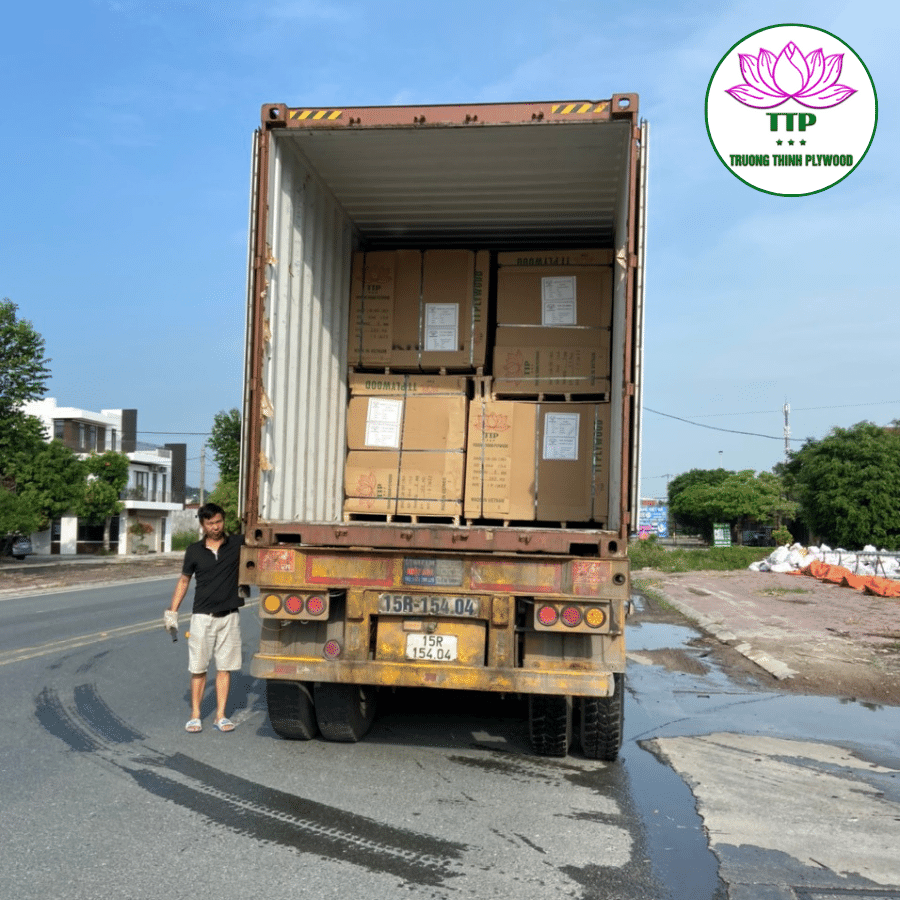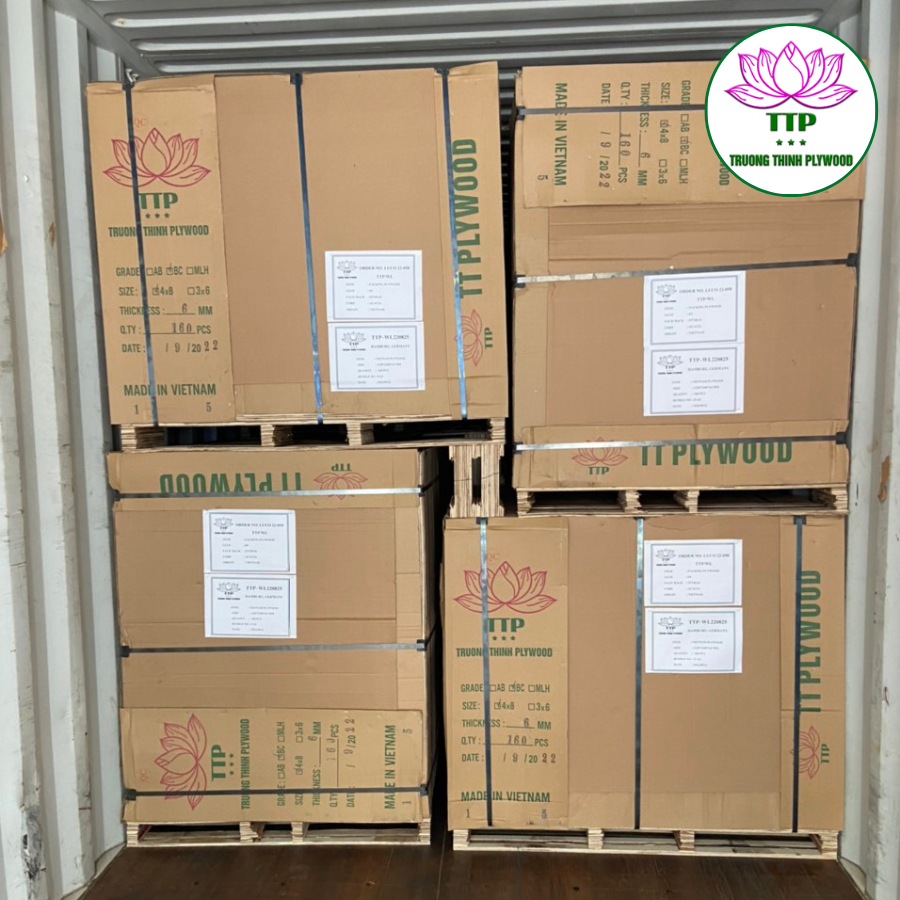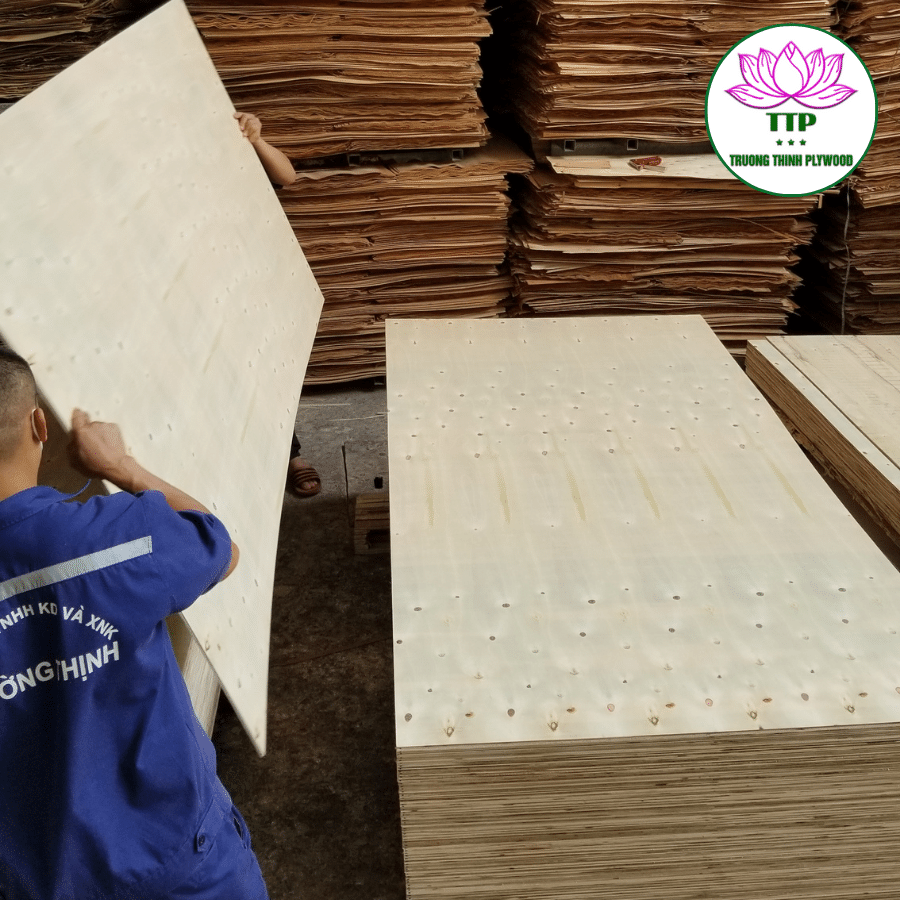 _________________
Find Out Our Packing Plywood Products: Packing Plywood
__________________
👉If you are looking for reliable plywood supplier, please don't hesitate to contact us:
📞 Hotline/WhatsApp/Line/Kakao: +84 934 482 488 / +84 866 969 398
📧 Email: sales@ttplywood.com
🌐 Website: https://ttplywood.com/
🛒Alibaba: https://ttplywood.trustpass.alibaba.com/