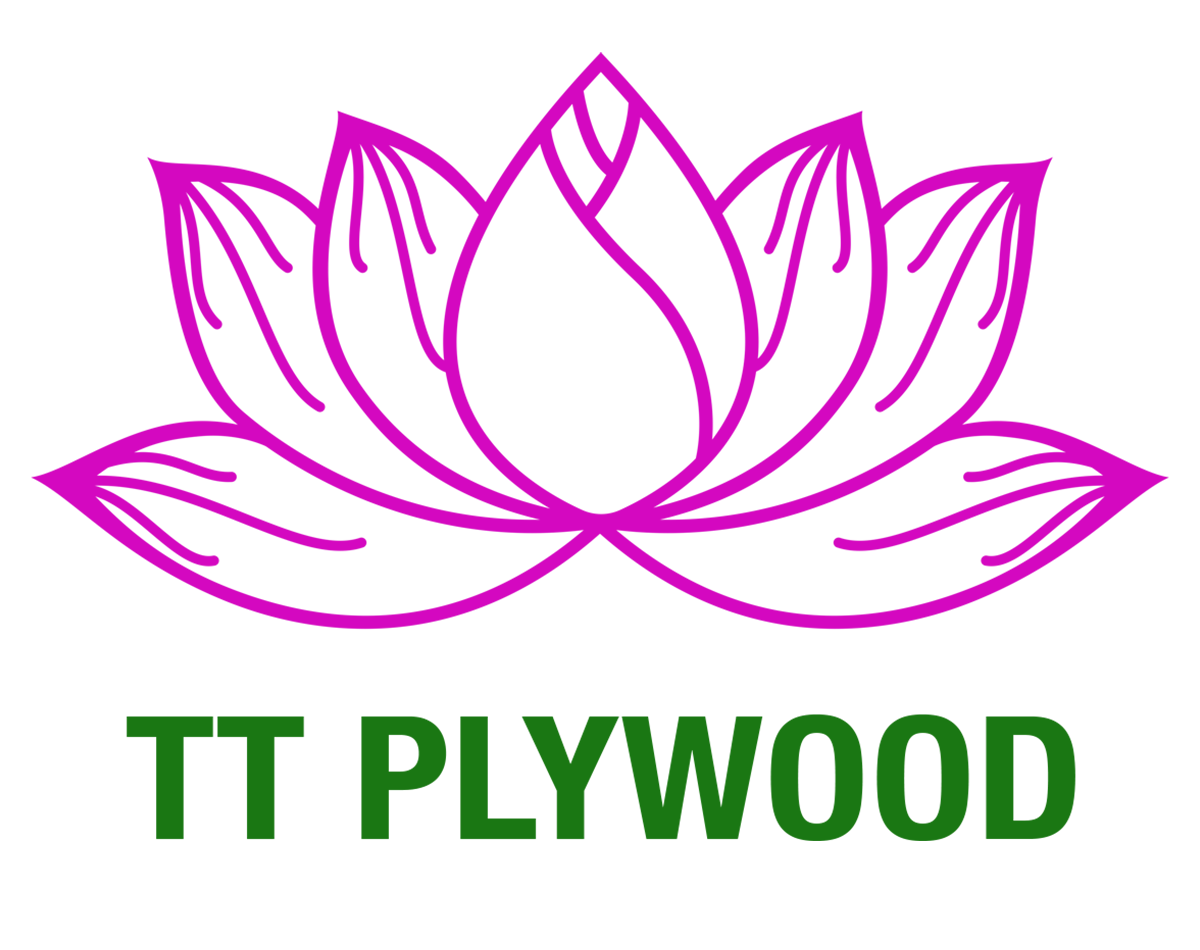 Posted by Đỗ Tiến Hải at 07/11/2022
Today, TTP exports high quality commercial plywood grade, using 100% eucalyptus core veneer, bintangor face to a Japanese customer.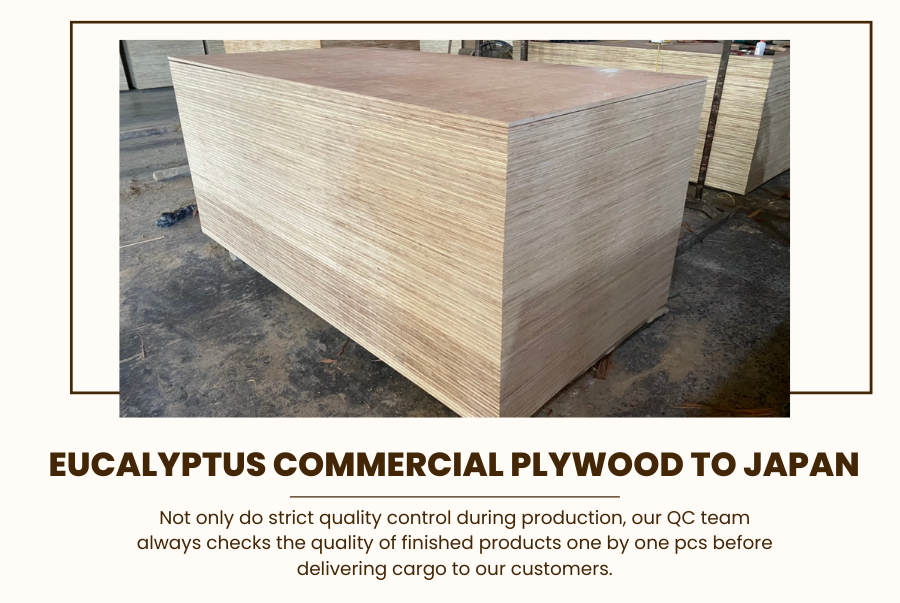 Not only do strict quality control during production, our QC team always checks the quality of finished products one by one pcs before delivering cargo to our customers.
Whatever country you are from, don't hesitate to contact us if you are interested in plywood.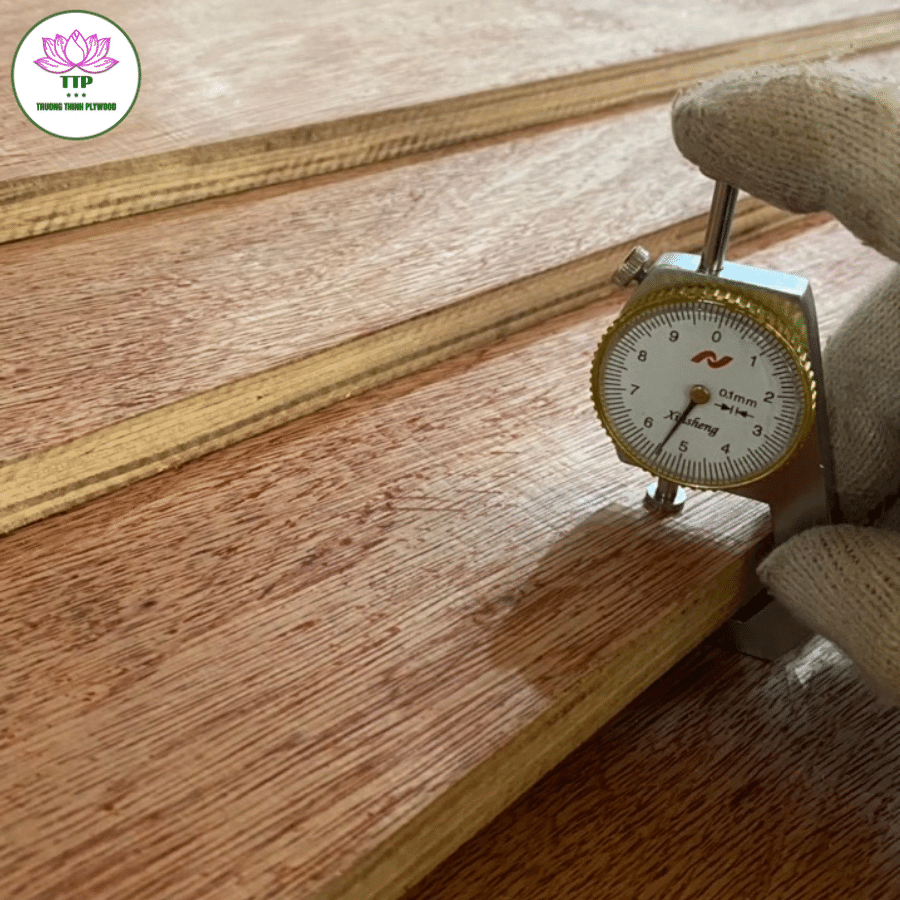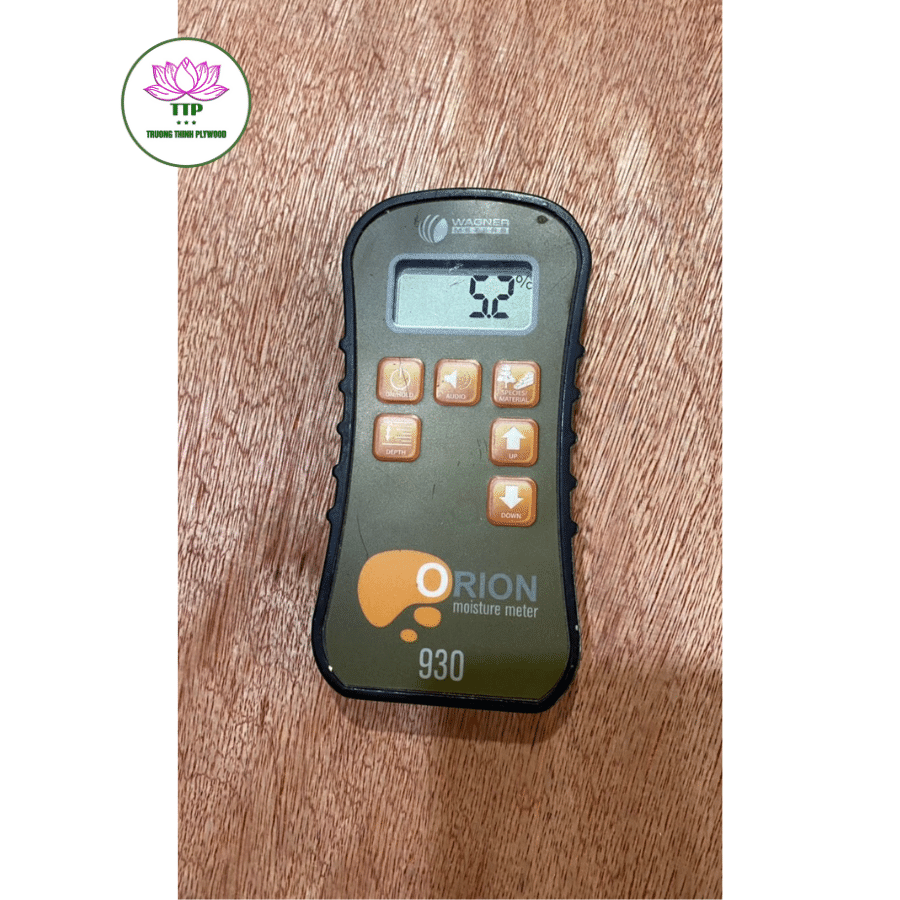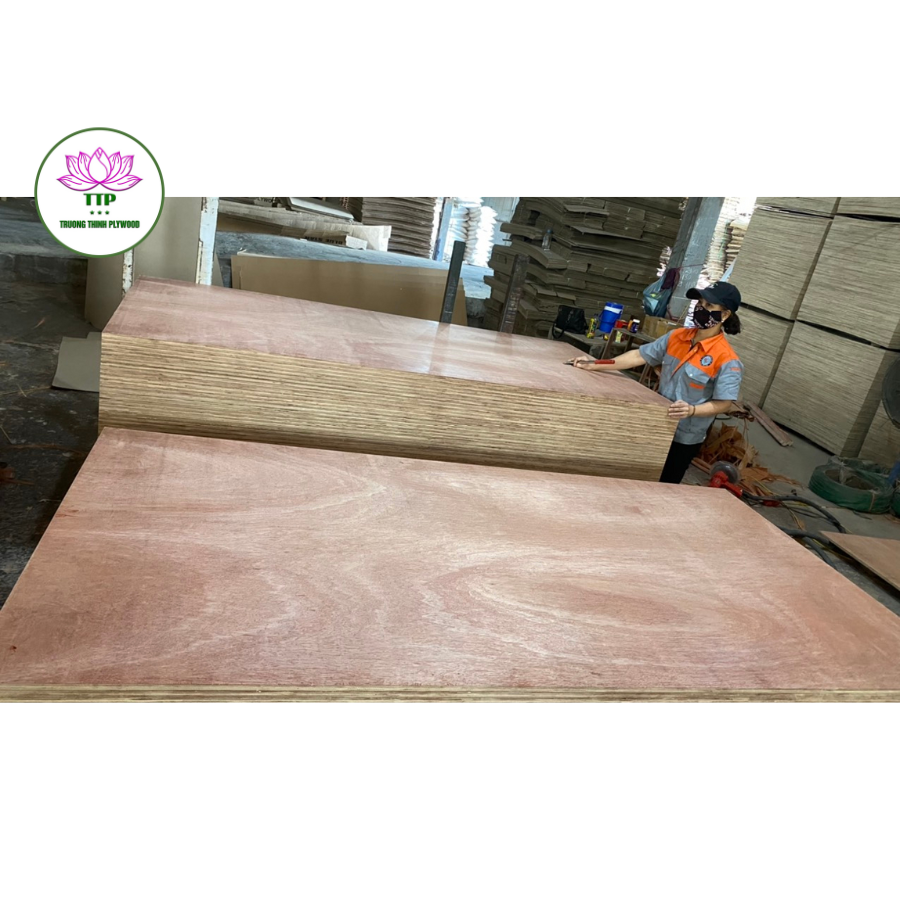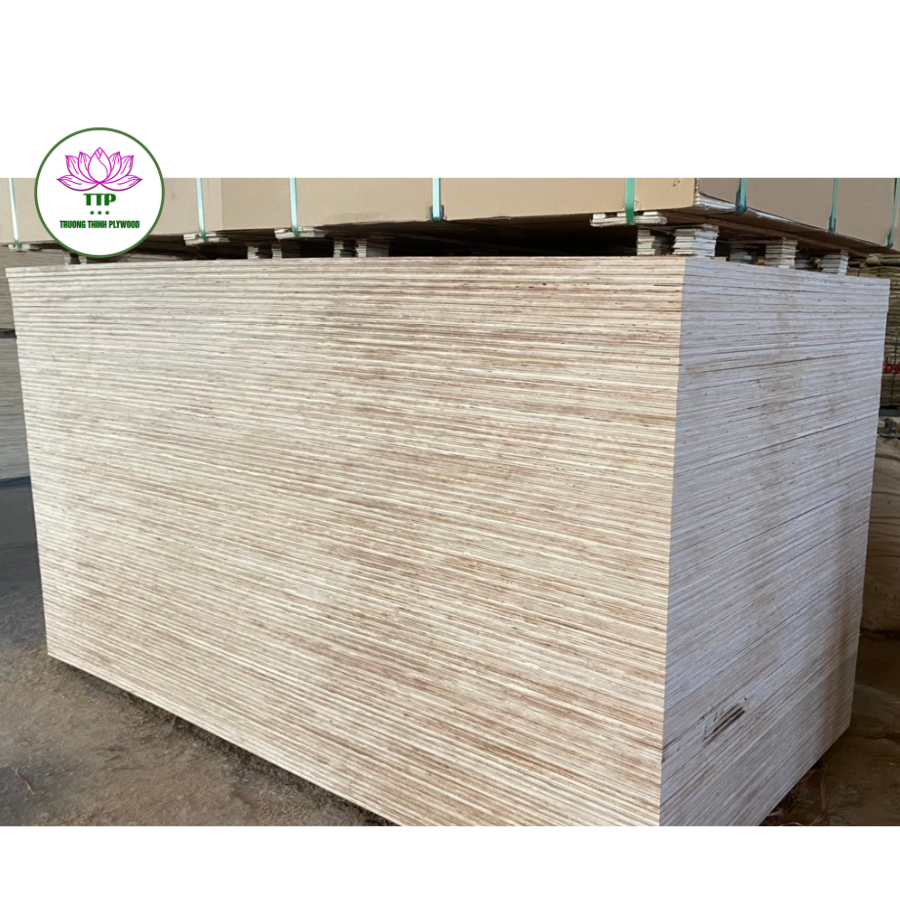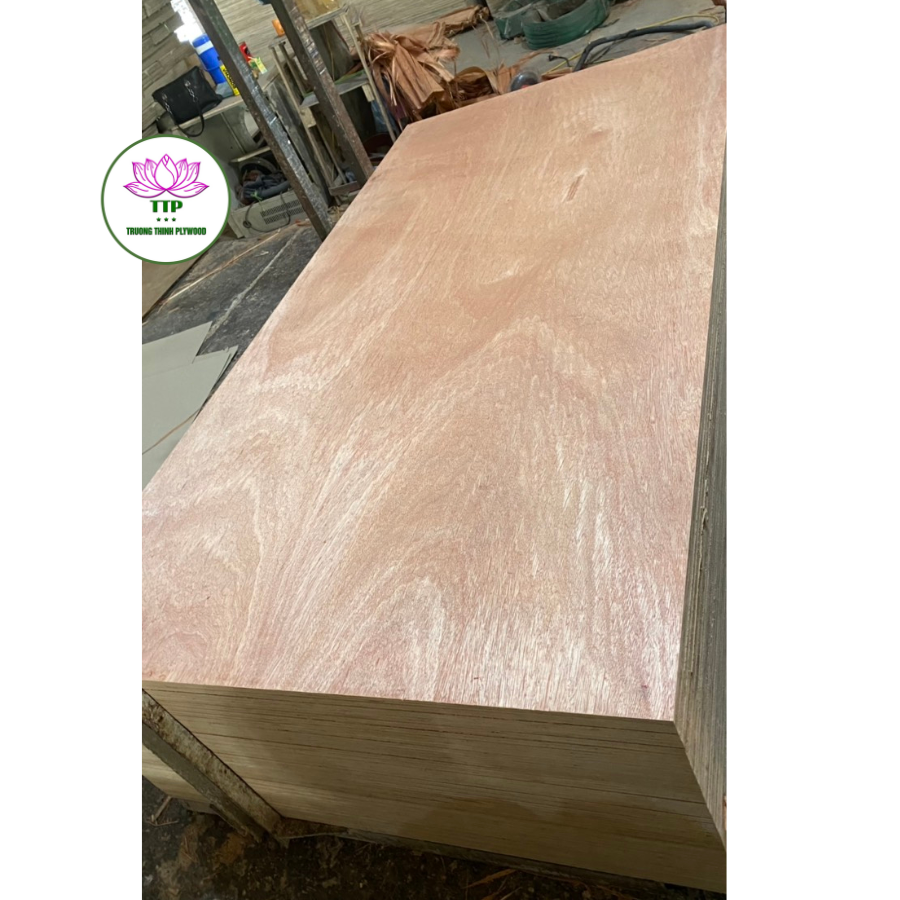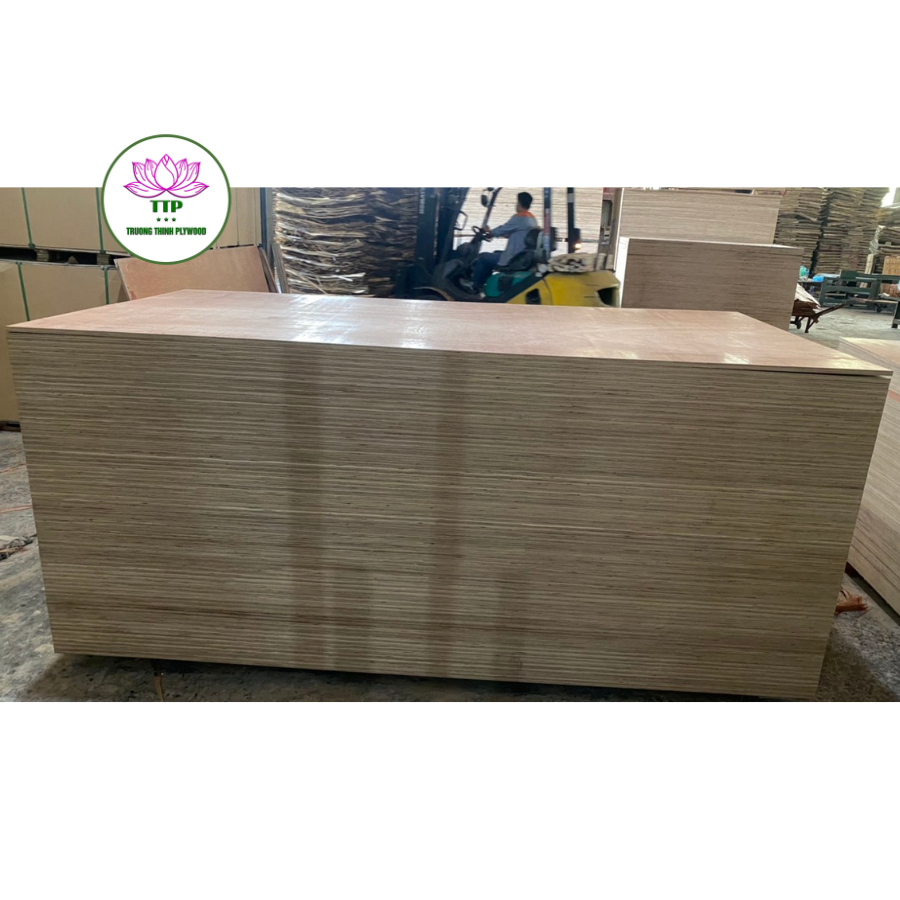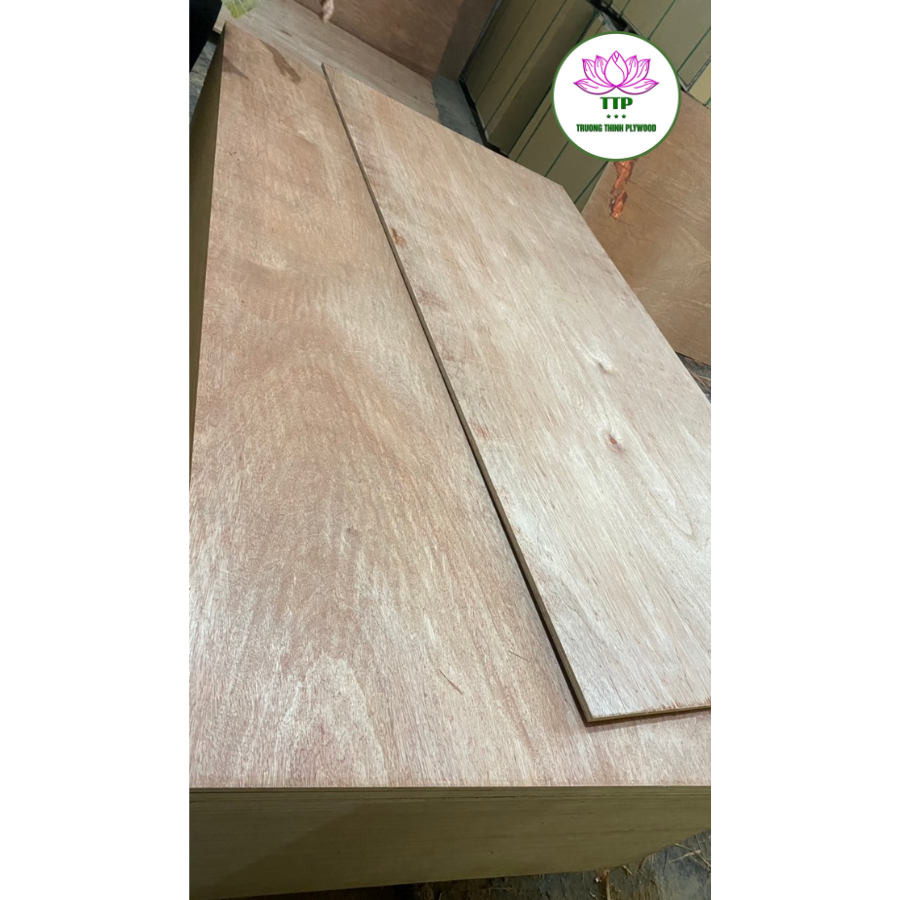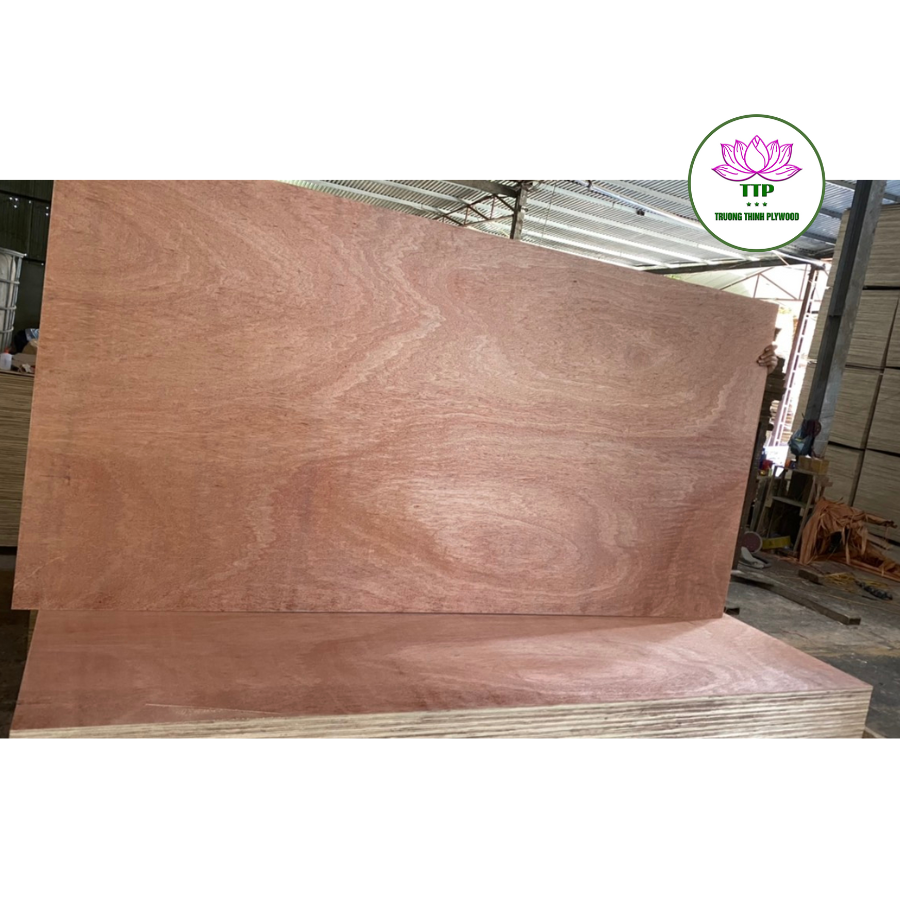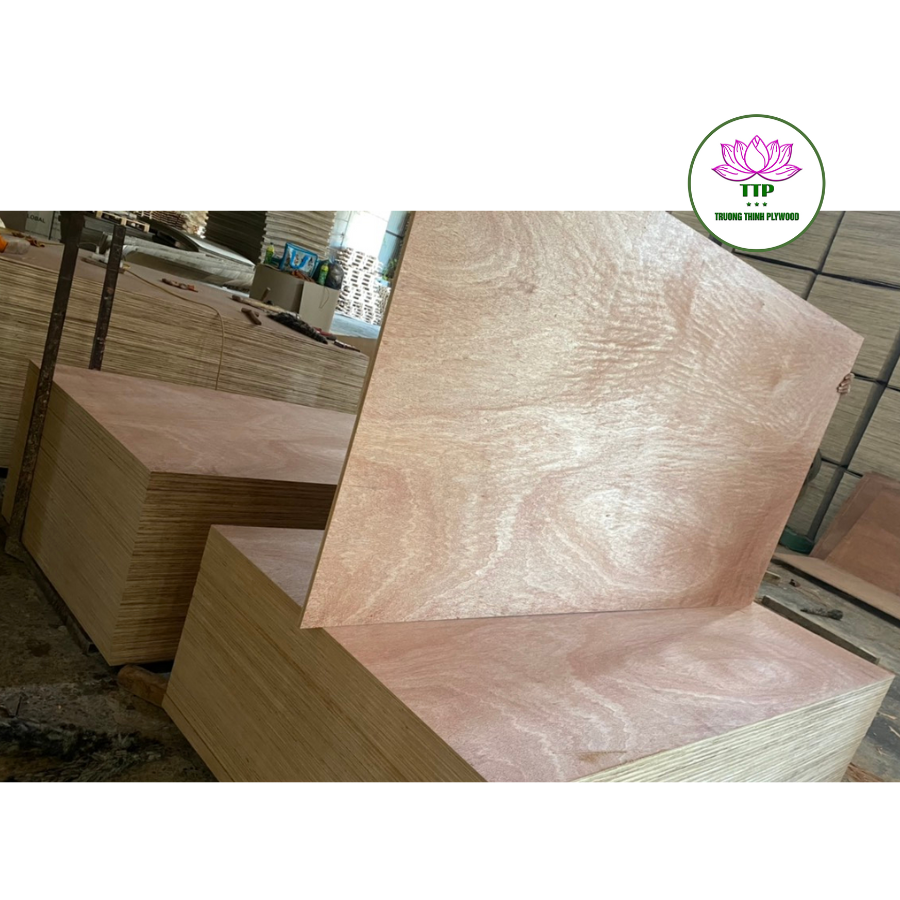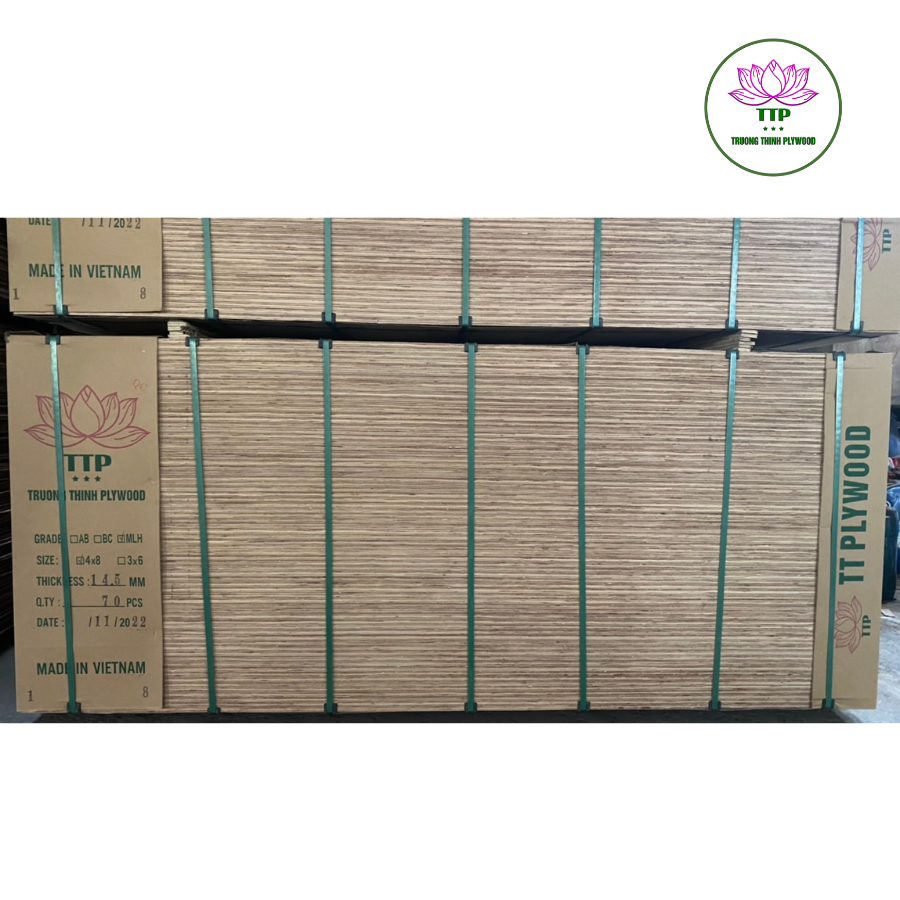 _____________
If you are looking for reliable plywood supplier, please don't hesitate to contact us:
Hotline/WhatsApp/Line/Kakao: +84 866 969 398 / +84 934 482 488
Email: sales@ttplywood.com
Website: https://ttplywood.com/
Alibaba: https://ttplywood.trustpass.alibaba.com/
1 comment
Hello World! https://9sxqzk.com?hs=c671d0a4c2781c6c2be217126b167f5a&
16/11/2022
nj9ddx