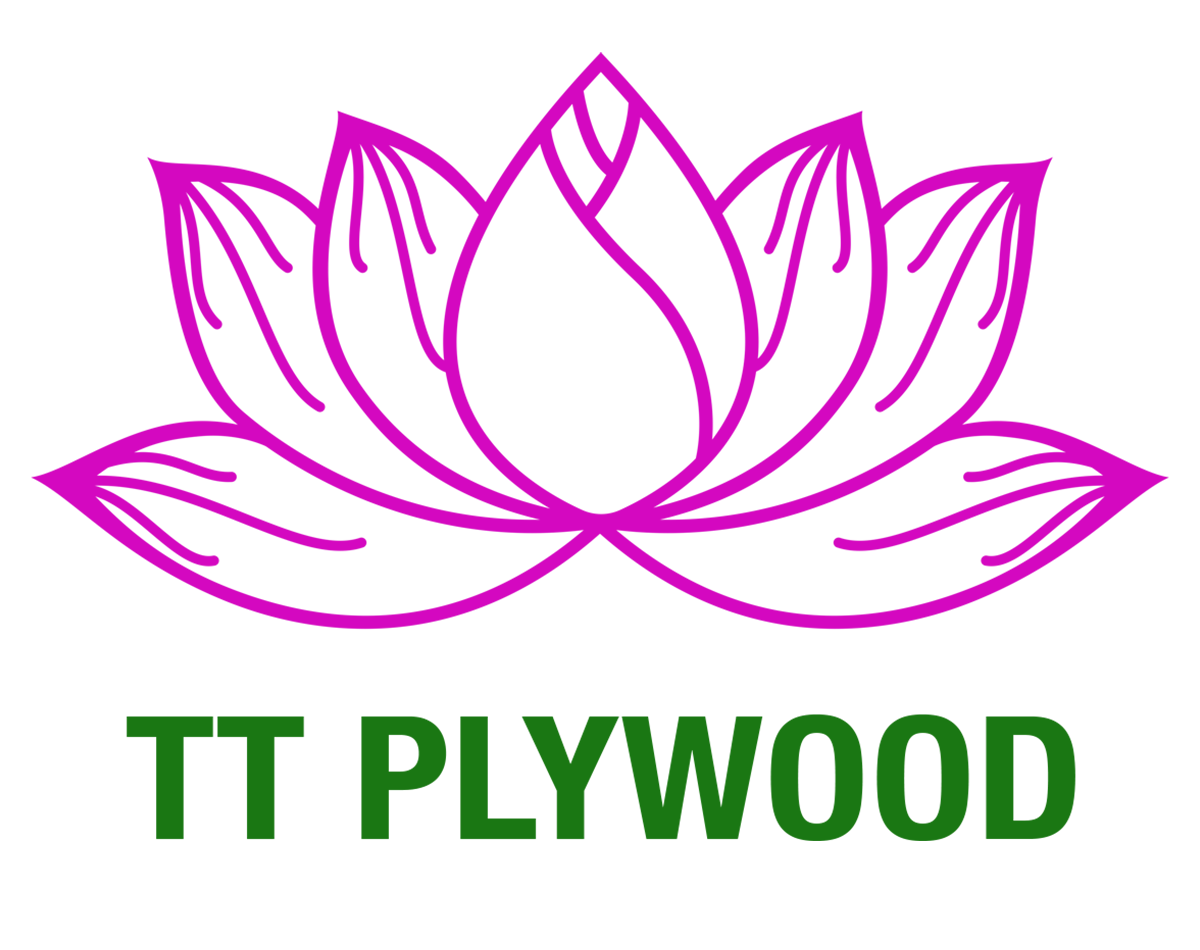 Posted by Đỗ Tiến Hải at 13/06/2023
- TRUONG THINH is proud to be the company with the best qualified inspection team in the market. Always ensure 100% quality before delivering to domestic and foreign customers.
- The process of checking goods goes through many important steps:
1. Knock on the surface by woosen hammer: to check the inside sucture if there is any delamination which the normal eyes can not see
2. Measure of thickness , length , width , moisture content , the height of crates
3. Check the edge , corner of plywood sheet
The inspection team is thoroughly trained and rigorous. Therefore, the goods delivered to customers are always satisfactory.

This video is about the process of testing commercial plywood - used for high quality furniture & packaging. The quality of plywood has a strong influence on the final product produced later.
🤝For more detailed information, please contact us for the best products and the most attractive prices. We will not let you down.
-------------------------------------------
Hotline/WhatsApp/Line/Kakao: +84 326 942 288
Email: info@ttplywood.com
Website: https://ttplywood.com/
Alibaba: https://ttplywood.trustpass.alibaba.com/