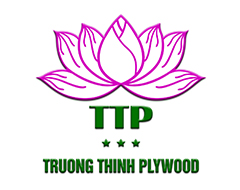 Posted by Đỗ Tiến Hải at 14/03/2022
SOME THINGS ABOUT LVL YOU SHOULD KNOW? ADVANTAGES-DISADVANTAGES ?
LVL - Laminated veneer lumber is an engineered wood construction product. It's made of multiple veneer sheets and assembled with waterproof adhesives. It is used in headers, beams, rim boards, truck bed decking, roadway signposts, trusses, and many other applications.
What is LVL?
Laminated veneer lumber – LVL is a wood product normally used in construction and industry. Being widely used for over 30 years, LVL is applied for making beams, frame of the construction, making furniture and manufacturing pallets,..
- LVL is produced by peeling thin veneer and press them in one direction under certain conditions
- Each layer of wood (veneer) must be thoroughly inspected to check the properties, characteristics, ensure that the planks are put together to meet the requirements of the final import and export. Pressing wood panels requires heat, glue and even pressure. The product made must be solid, uniform and consistent.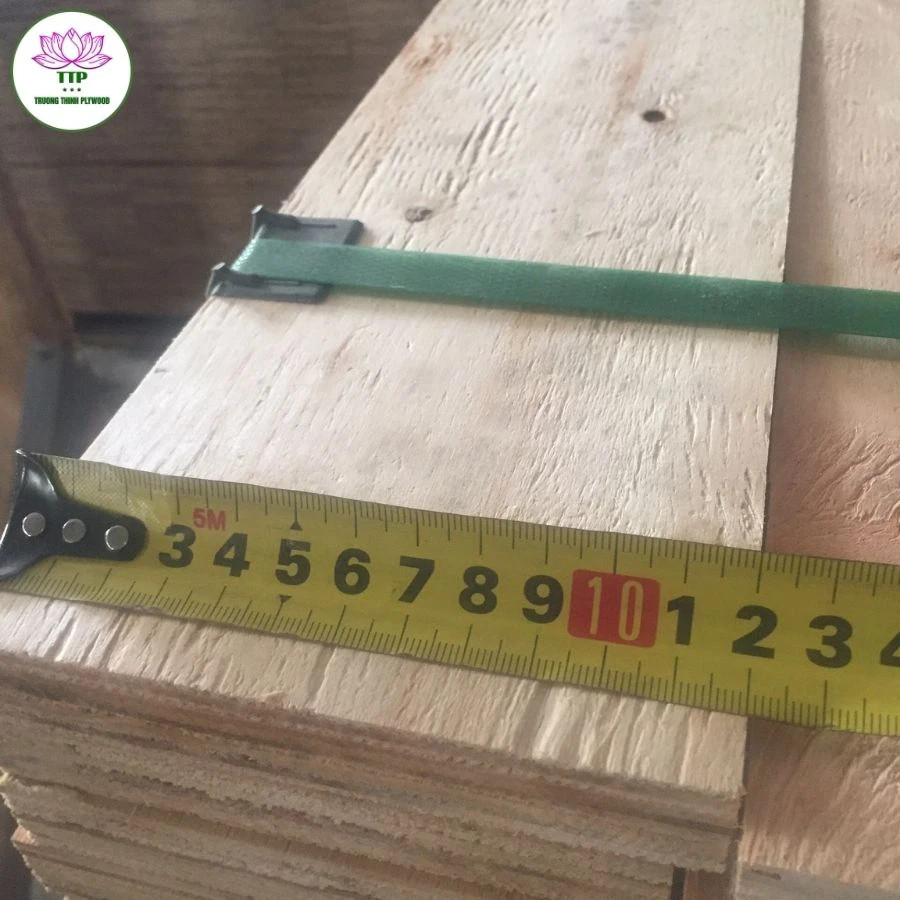 Advantages of LVL
LVL has many outstanding advantages over conventional sawn timber:
- Can be made from many different popular woods such as: pine, acacia, eucalyptus, rubber wood
- Can control the quality criteria such as: thickness, width, length, moisture, consistency. The length of plywood does not depend on the size of the log, but on the production technology of the enterprise.
- LVL is very durable and has good bearing capacity, and is much lighter than natural wood boards, and the price is also cheaper.
- Using LVL helps us use wood resources more efficiently.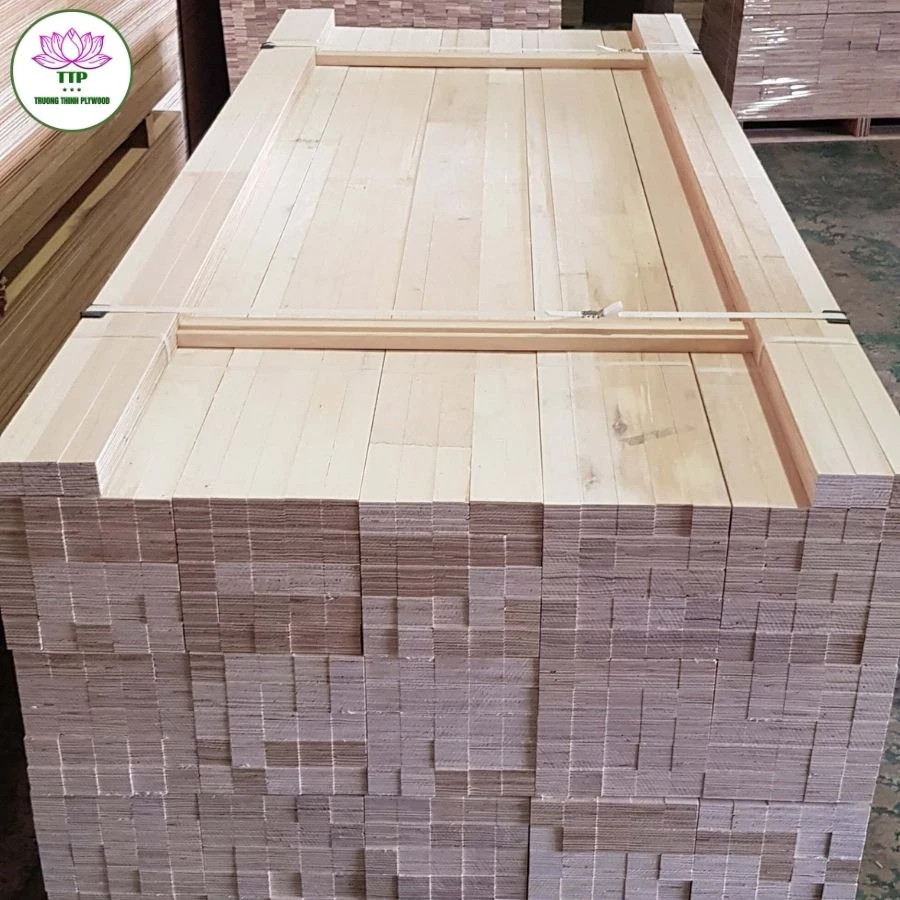 Disadvantages of oriented plywood:
Because it is made of many layers of wood, LVL has some disadvantages such as: warping, splitting, so the production of Laminated veneer lumber requires high technology and new practice techniques to ensure. quality assurance of output products.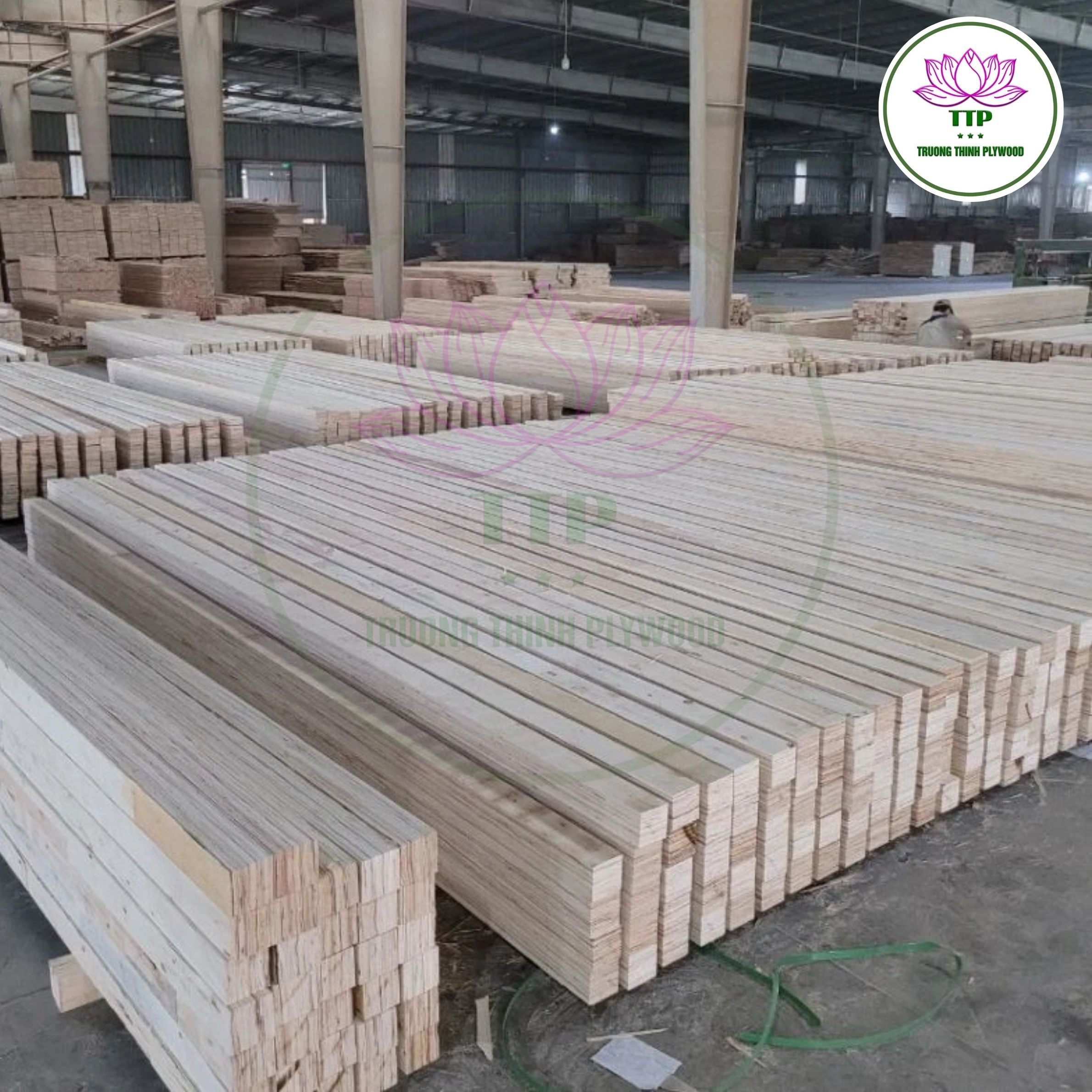 Hopefully the above sharing will help you better understand LVL co-oriented plywood. If you need any more information, help in choosing plywood:
Hotline/WhatsApp/Line/Kakao: +84 866 969 398 / +84 934 482 488
Email: sales@ttplywood.com
Fanpage : https://www.facebook.com/ttplywood/
Website: https://ttplywood.com/
Alibaba: https://ttplywood.trustpass.alibaba.com/